The Eye Company has been providing refurbished ophthalmic equipment with unique marketing strategies for years. This translates into a better customer experience. Here is the proof.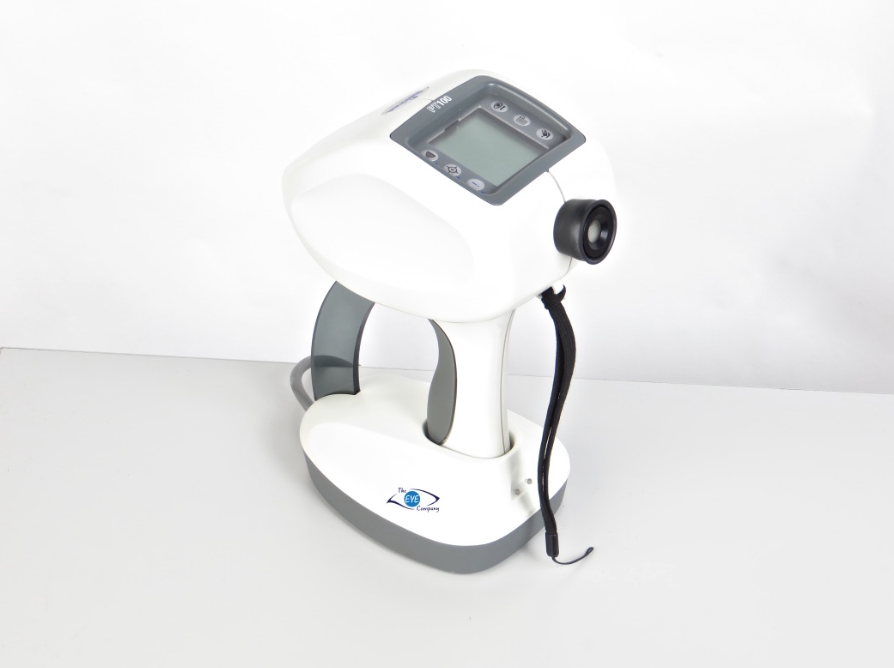 Antonio Carderopoli OD
Meta di Sorrento, Italy
May 21, 2015
"ALL PERFECT!! Great Seller."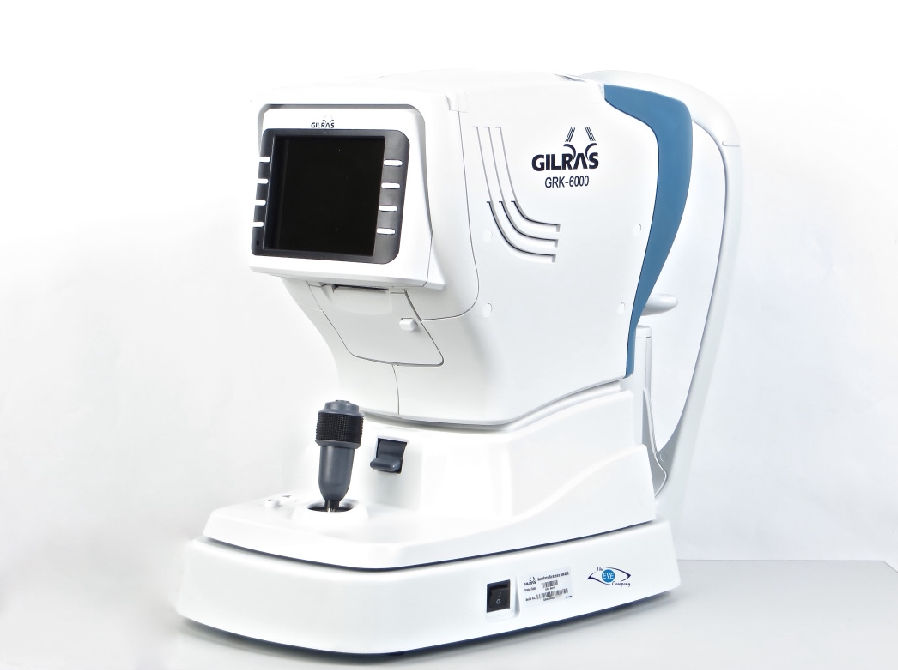 Arash Mansouri OD
Fredericksburg, VA
May 9, 2015
"Great product, rapid shipping, no issues."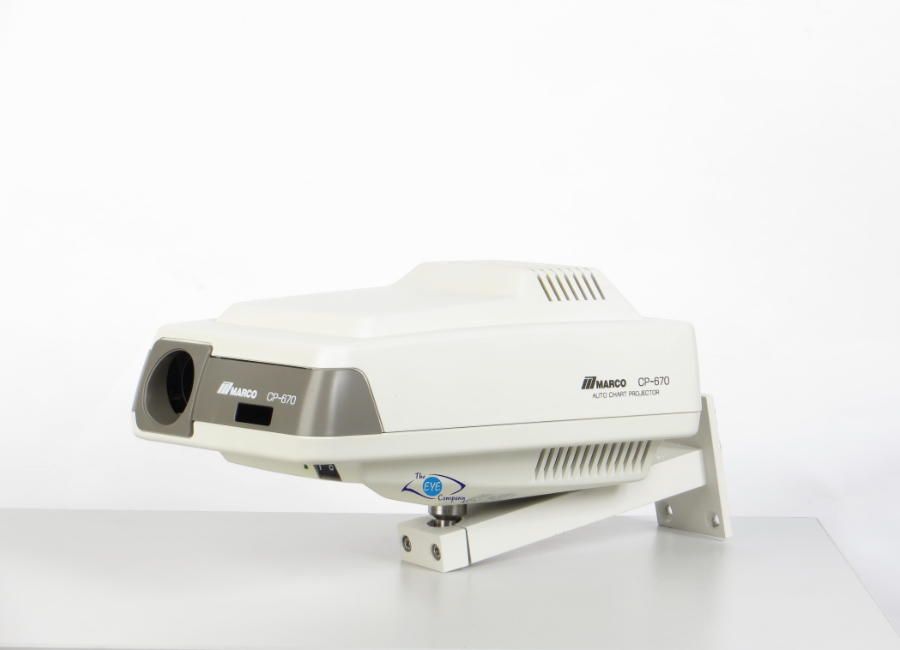 Stephen R Franklin OD
Powell, TN
May 5, 2015
"First projector was lost in transit due to the carrier's fault. Sent another within 4 days. Great service."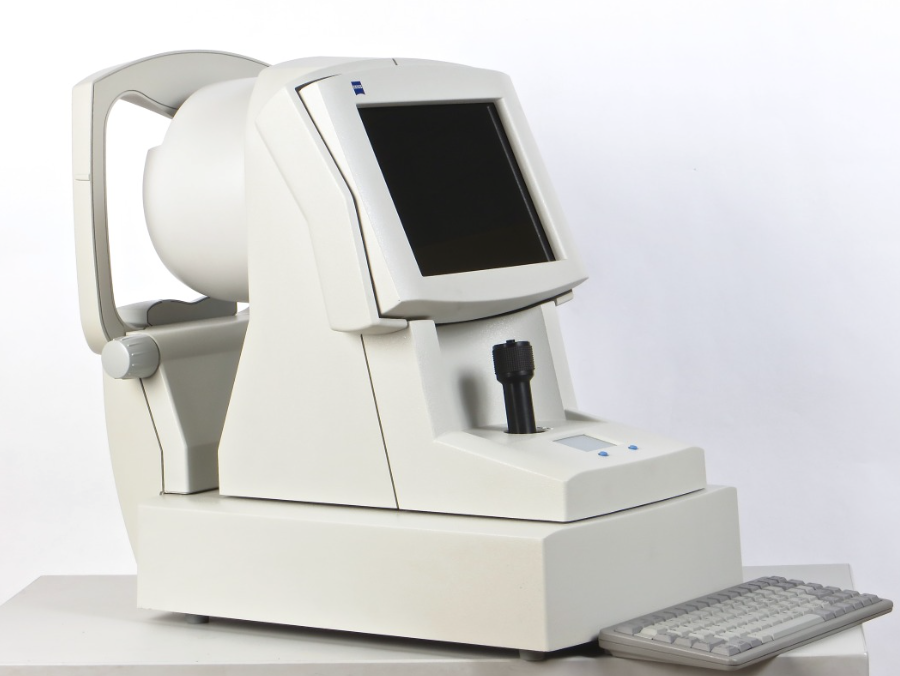 Paul Heeg OD
Coppell, TX
April 14, 2015
"Jim was great in helping me get the Atlas working. Thank you!"