icon-gear 
We Make Pre-Owned Ophthalmic
Medical Devices Look and Work Like New
Before we put a refurbished unit up for sale up for sale, it undergoes a rigorous refurbishment process to make sure it's up to The Eye Company's tough quality standards.
We back it with our standard 90-day limited warranty. And we will always attempt to service all of our equipment, no matter how long you have it.
We Take The Entire Unit Apart To Ensure It's Going To Work For A Long Time
Most Ophthalmic devices measure the eye with incredibly small units using precise operations.
We disassemble the unit making sure all components are in good health. If they aren't, we replace them.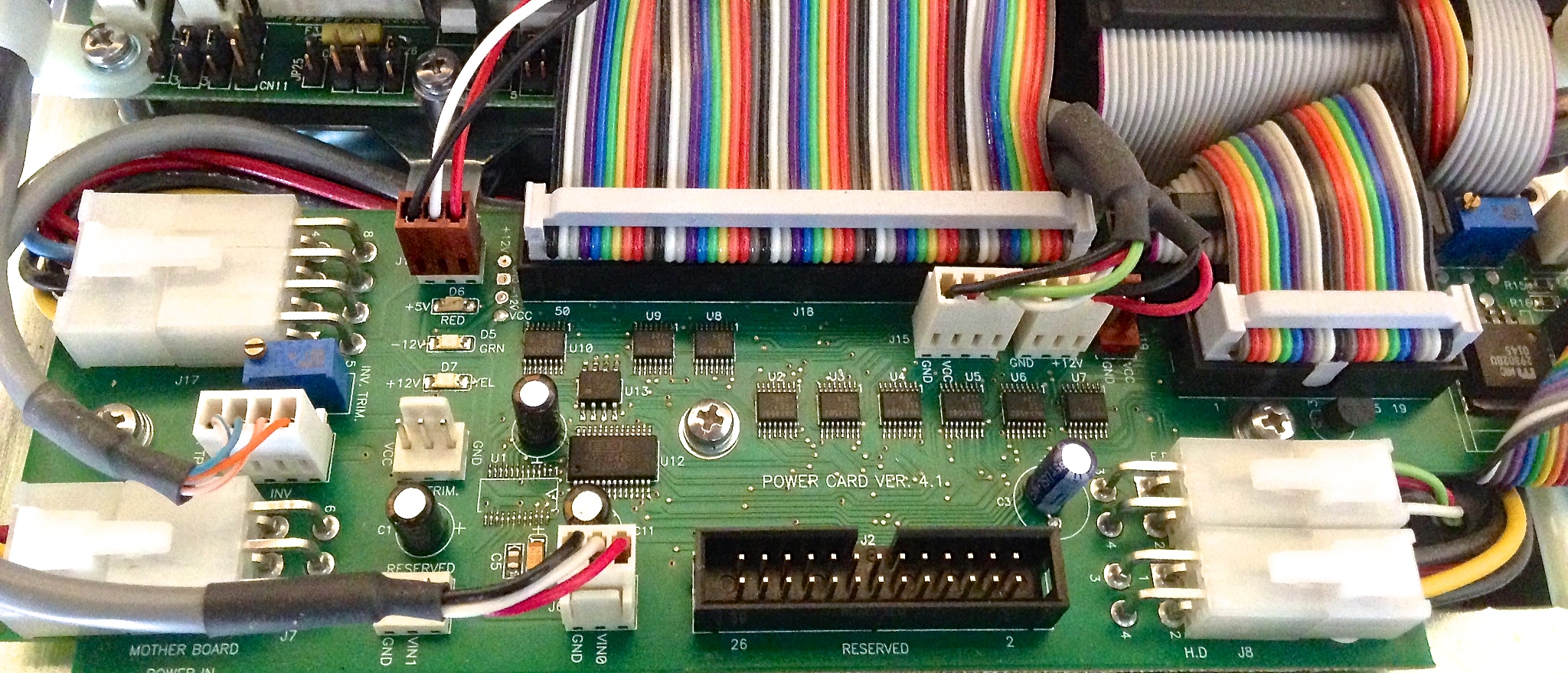 When The Unit Arrives You'll Think It's New
All of our products arrive with a shiny polish after going through a very strenuous process of cleaning and restoration.
Besides the cleaning and disinfecting of the unit, the dingy colors are removed using a chemical treatment process.

All Devices Are Tested and Calibrated By The Folks Who Know Them Best
From the moment a pre-owned unit arrives at our warehouse they are handled by professionals who know them best.
Every device is tested to give a precise measurement or data time after time. We use calibration eyes along with
a variety of instruments to ensure calibration and precise measurement.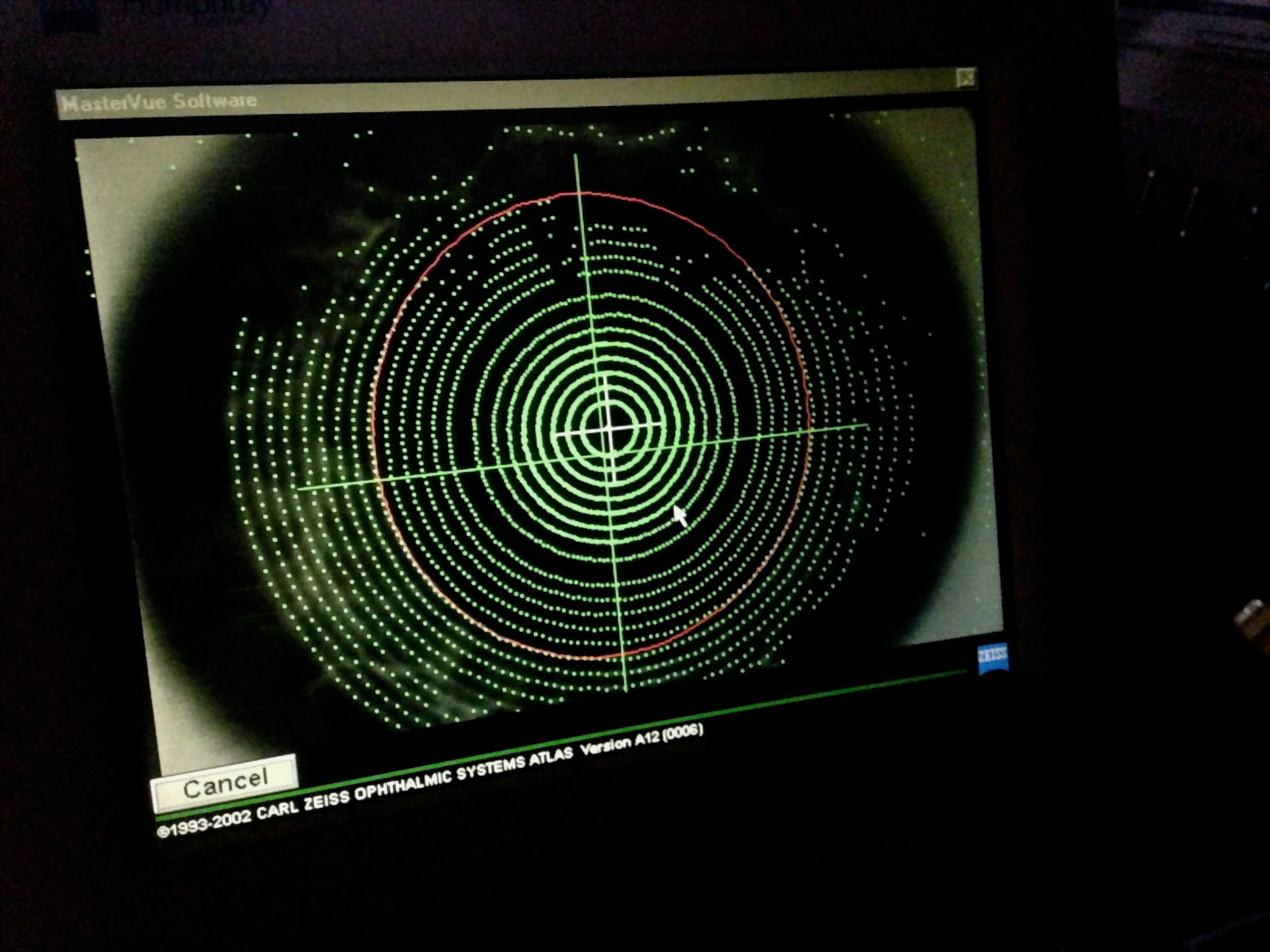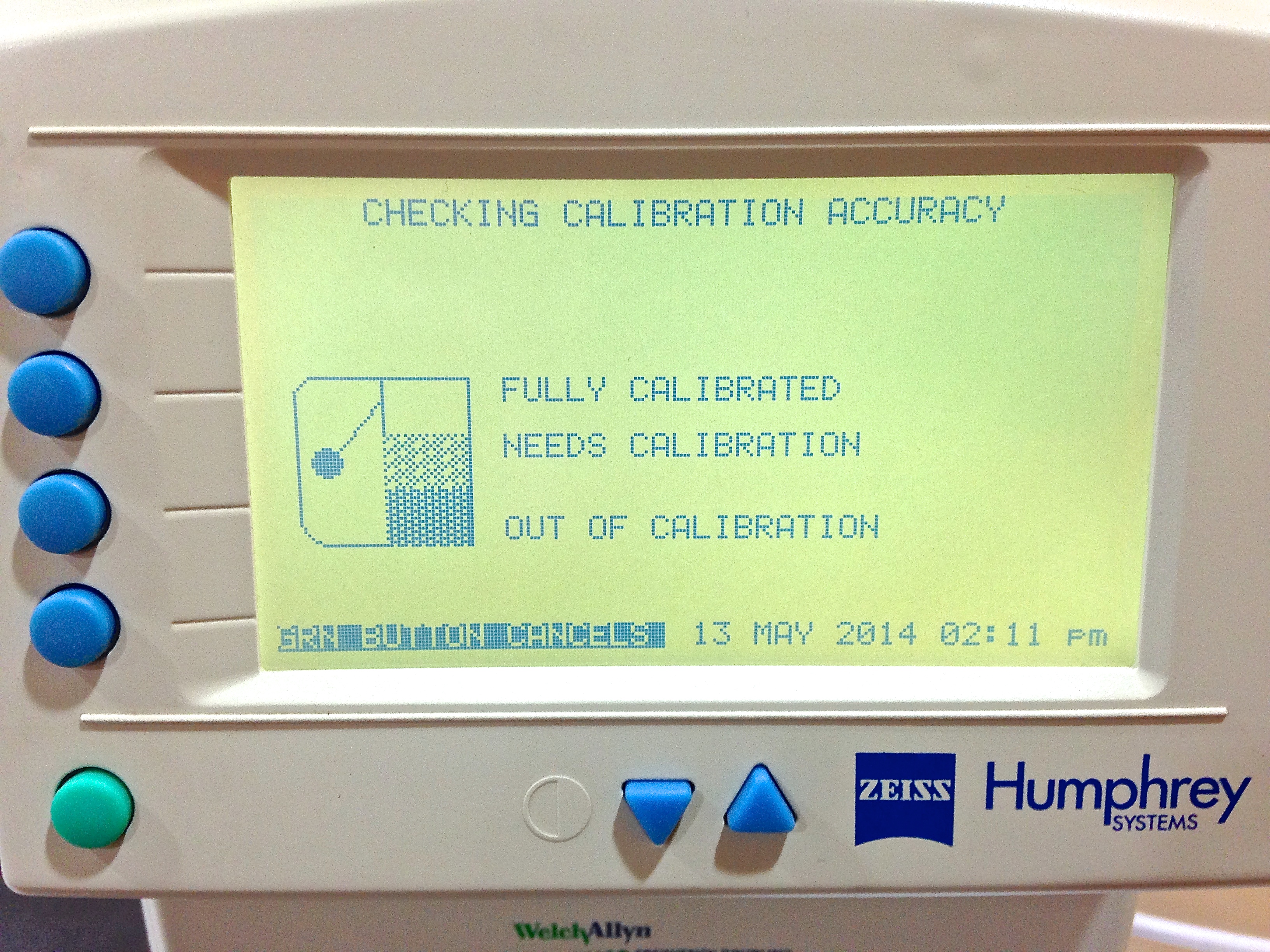 Certified Pre-Owned = 90-Day Warranty
If the unit has been refurbished by The Eye Company and labeled 'Pre-Owned Certified',
it carries a 90-Day limited warranty in case something goes wrong. Additionally, we will
always attempt to service one of our products at incredibly fair rates no matter how long you have them.

*All units sold are in 100% working condition unless otherwise stated, and are then sold as refurbished product. As these refurbished products have been unpacked and manipulated, they might however exhibit some very minor and slight cosmetic imperfection, such as scratches, marks or discolorations.