Description
Proprietary Technologies Deliver Superior Accuracy
The Zeiss ATLAS 9000 Corneal Topography System has been proven to deliver the clinical accuracy that your practice requires.
The all-in-one system combines a suite of unique technologies and is simple and efficient for virtually any operator to use. The result is a new level of confidence in every exam and for every patient.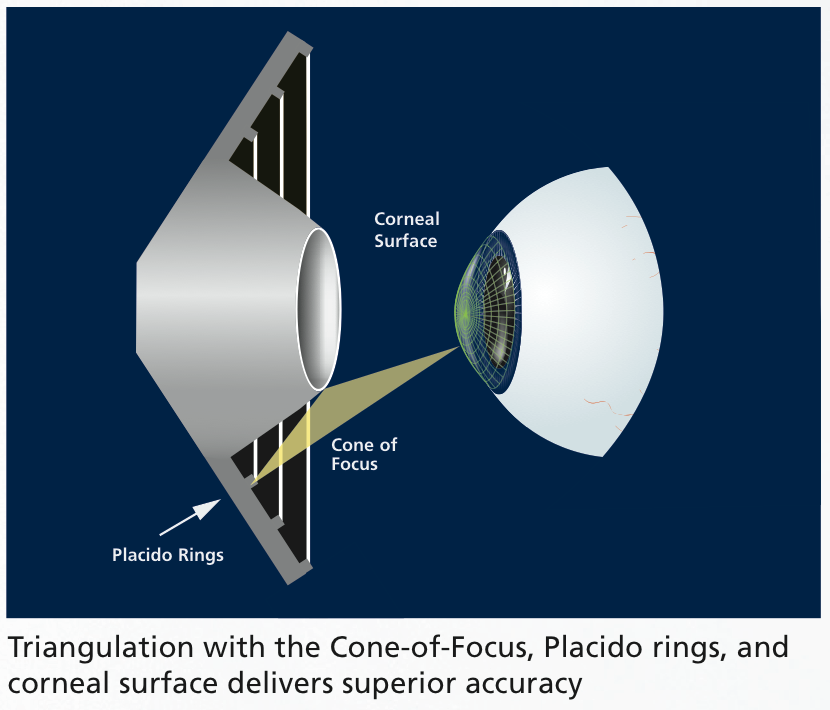 Proven Placido Disk Technology
• Patented Cone-of-FocusTM Alignment System and Arc-Step Algorithm deliver sub-micron elevation accuracy
• 22-ring Placido disk optimized to avoid ring crossover, which means reliable results for a wide range of patients
• Long, comfortable 70 mm working distance minimizes focusing error found in "small cone" systems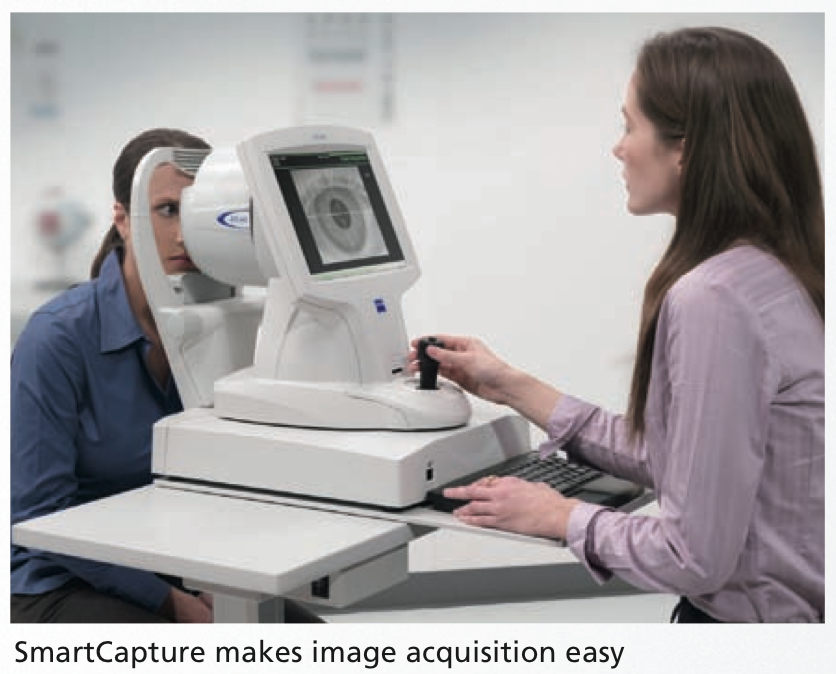 SmartCaptureTM Image Analysis Helps Your Staff Get it Right the First Time
SmartCapture analyzes 15 digital images per second during alignment and automatically selects the highest quality image
Next-generation image processing provides more repeatable, reliable results, even in difficult cases
Less dependence on operator technique means greater efficiency and fewer repeat exams.