Description
Imagine Easier, Faster Refractions
 Imagine your life just got easier. Vision diagnostic results are faster, yet more accurate than ever. Patient throughput has increased by 50-75% and patient satisfaction has never been higher. And, you have more time to spend as you like, for personal leisure or patient care.
Meanwhile, your staff is more efficient and profits keep increasing. This is the EPIC refraction system at work. It's today's most innovative way to streamline operations, grow your business and build your dream practice.
The EPIC decreases work-up times to less than 10 minutes and performs the refractions in 3-5 minutes. Now you can confidently delegate data gathering to your technicians and focus on data assessment, diagnosis and prescribing a final correction.

Brought to you by Marco, the Leader In Vision Diagnostics®, the EPIC is efficiency on-sight. From office productivity to patient care to the exam room to the bottom line.
What Makes The EPIC 2100, Epic?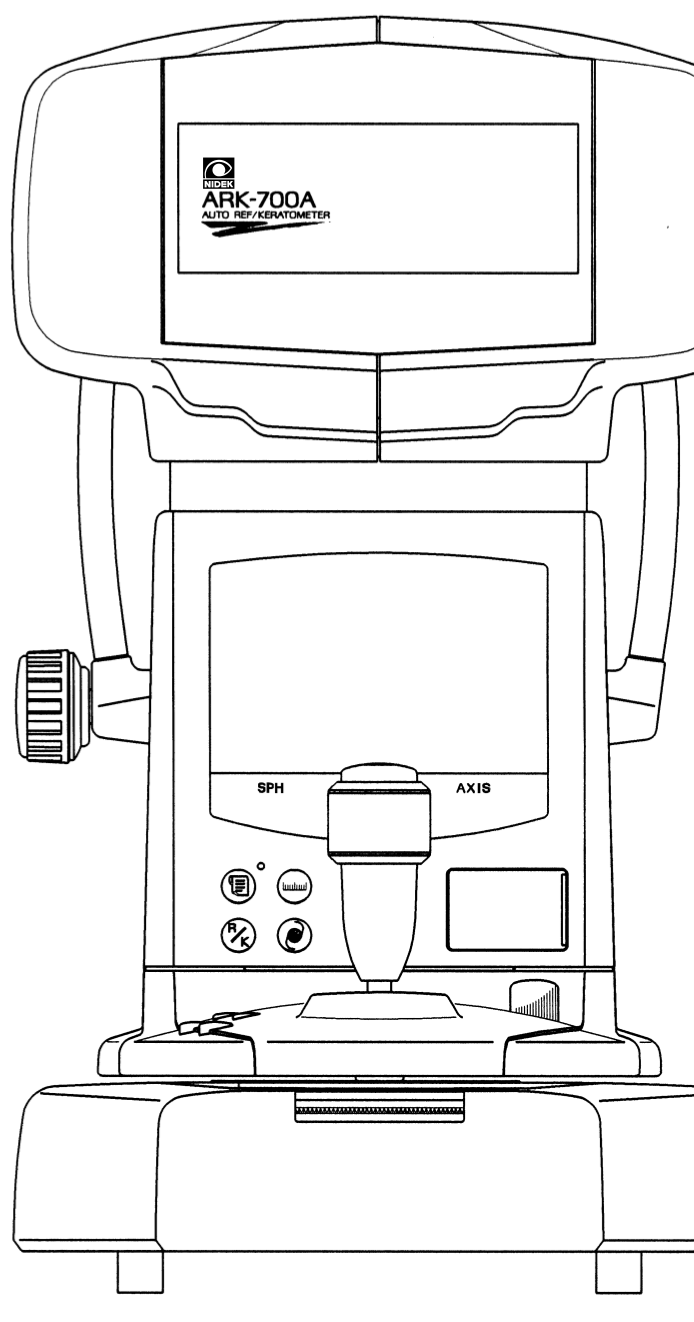 700A Auto-Refractor/Keratometer
The Marco ARK-700A Autorefractor Keratometer easily accommodates patients with intraocular lenses, and uses the single picture target. The operator can choose to read both the objective refraction and K readings at the same time or one at a time. The unit will store up to 20 readings and average the readings and time three or more are taken per eye. The left and right are easily distinguished for comparability. The instrument easily accommodates patients with intraocular lenses, and uses the single picture target. Auto printing are new features on the ARK-700A.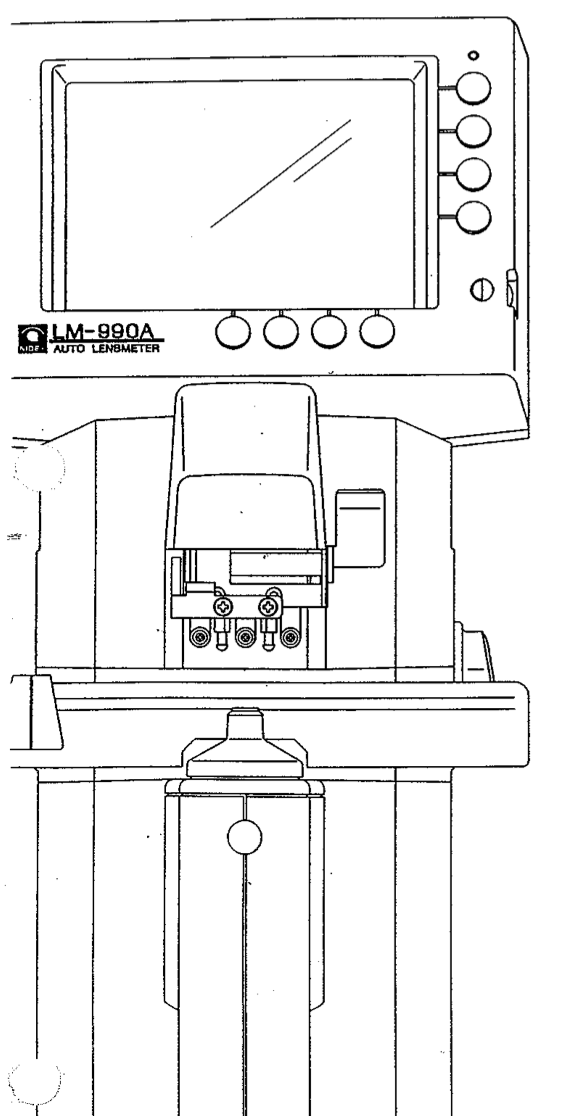 LM 990A Lensmeter
Marco LM 990A Auto Lensmeter Features: Accurate and consistent readings, easily measures difficult prescriptions, prism, etc. Monocular and binocular PD measured automatically. Built in Printer function.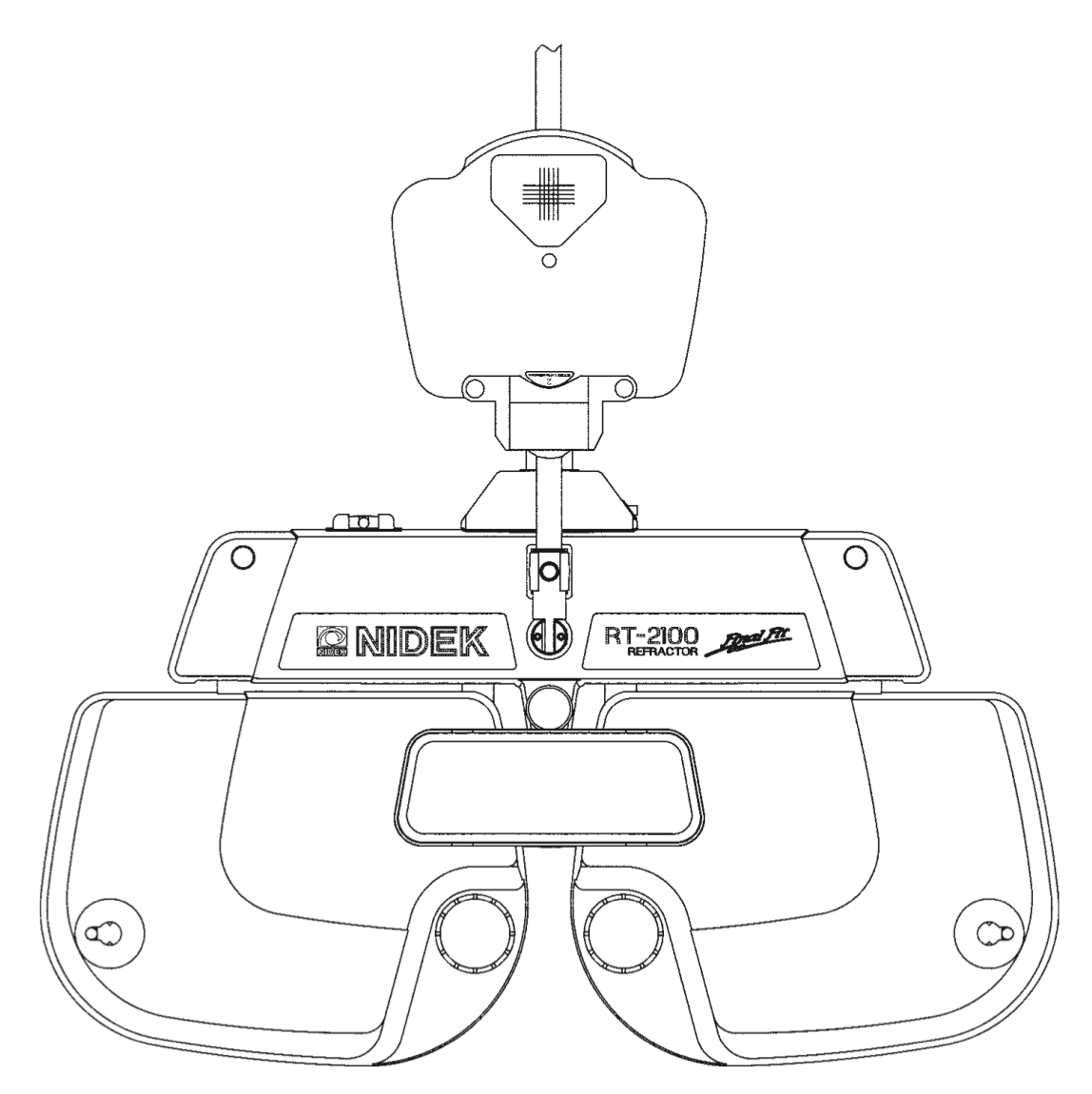 RT 2100 Digital Phoropter
The RT 2100 benefits from Marco's generation of electronic refraction technology. Replacing the standard refractor, it allows practitioners to control the entire refraction process from a keypad small enough to sit in your lap. This keypad also controls the  Automatic Chart Projector. And because the 2100 is completely programmable, all the lenses are moved for you at the touch of a button, taking you to each new refraction step. While convenient for you, it is also helpful if you delegate refractions and want your technicians to perform the refraction steps in a specific order.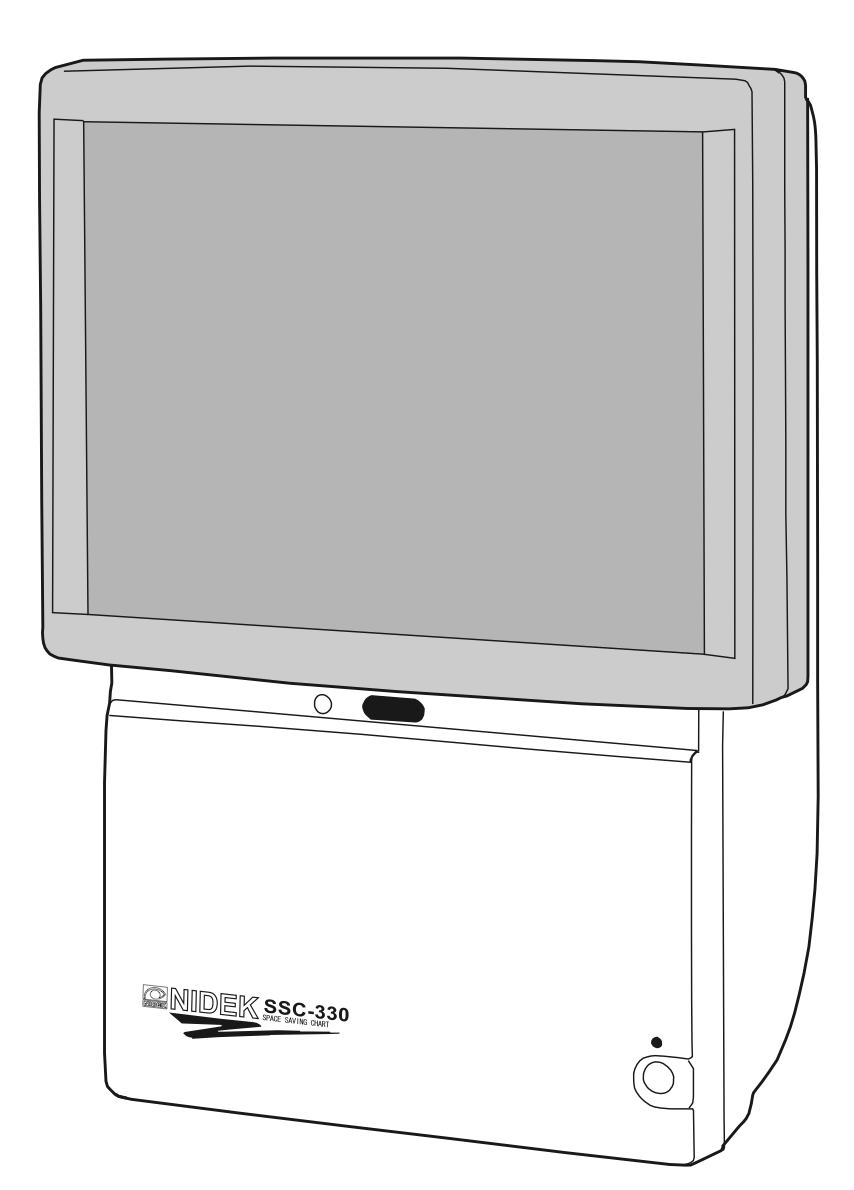 SSC 330 Space Saving Chart
Achieves a refracting distance of 5m with an installation distance of 1.1m controlled by the RT 2100 controller remote