Auto Refractors
Showing all 2 results
Sold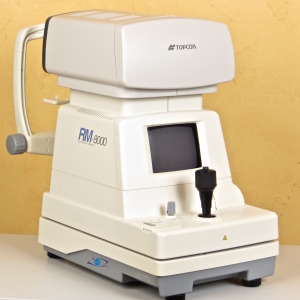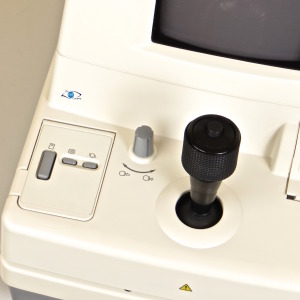 Topcon RM-8000
Pre-Owned Refurbished
This unit has undergone a complete and rigorous internal & external refurbishment process and has been tested to operate at factory specifications. Learn more about our refurbishment process by visiting our "Refurbishment" page.
90-Day Limited Warranty
This unit qualifies for our 90-Day Warranty Policy covering manufacturing defects and/or faulty workmanship. Learn more about warranty policies by visiting our Warranties page.
Included with Purchase
Power Cable
Equipment Financing
As a business owner, sometime it makes more sense to finance your purchase rather than pay cash. Let your equipment generate revenue and conserve your working capital. 
Get Started Here —>
   Typically ships within two or less business days.
not rated
$

2,495.00
Read more
Sold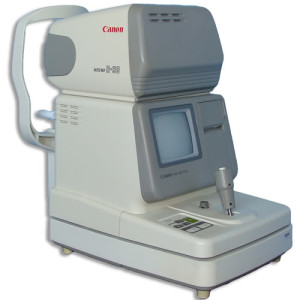 Canon R-30
Refurbished
Warranty
Reimbursement
Pre-Owned Certified
This device has been pre-owned certified by a technician and is operating to manufacturing specifications.
90-Day Warranty
This device qualifies for our 90-Day warranty policy.
CPT code 92015: Determination of refractive state.

Documentation: Note of performance and best-corrected visual acuity.
Unilateral/bilateral: Bill once whether testing one or both eyes.
–26/–TC: No.
CCI Version 18.1: 99211.
Supervision: Doesn't apply.
Payment: Coverage rules vary by payer. Not a covered benefit under Medicare Part B, and consequently you do not need to present patients with an Advance Beneficiary Notice of Noncoverage (ABN). Commercial payers and vision plans may cover it.
*Blue River Medical, Inc. does not guarantee the accuracy of any medical billing codes or figures.
not rated
$

2,995.00
Read more